HOME > Departments
Recreation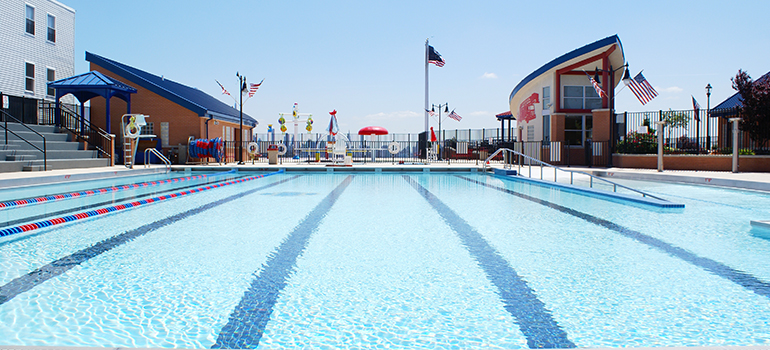 It is the aim of the Department of Recreation, Parks and Public Property to provide constructive and recreational outlets and maintain public property that is utilized by residents.
The Department strives to provide programs which promote camaraderie, teamwork and physical fitness. Furthermore, many of Union City's recreational facilities have received acclaim for their design and craftsmanship, including Firefighter's Memorial Park which features an Olympic-sized swimming pool and majestic views of the Manhattan Skyline.
In addition to numerous parks, which offer both active and passive recreation settings, Union City offers a total of three Olympic sized pools, two of which are of the indoor variety. View the Summer Schedules Below.
2022 Outdoor Pool Summer Schedule
2022 Indoor Pool Summer Schedule