HOME > Page
Utilities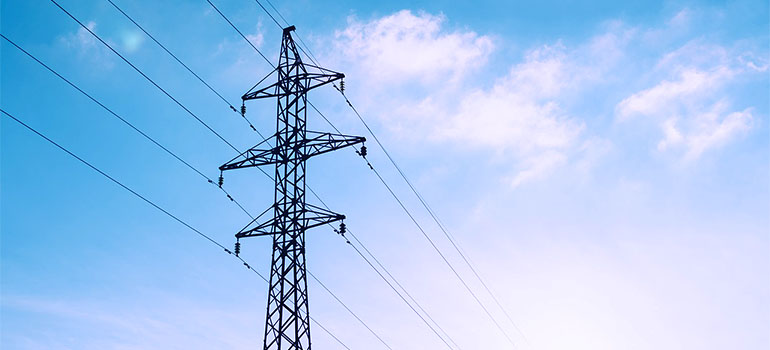 Water
Water is provided to Union City through United Water New Jersey, headquartered in Harrington Park, NJ. Electricity and gas are supplied by Public Service Electric & gas Co. Both of these companies are investor-owned utilities whose shares are traded on the New York Stock Exchange.
Water is supplied by United Water New Jersey.
Sewerage
Sewage is now collected and treated by the North Hudson Sewage Authority, which also services Hoboken, West New York, and Weehawken. Sewer bills are sent separately from tax bills and become a lien on property if not paid. Every building in the city is connected to the main sewer system.
Sewage is handled by the North Hudson Sewerage Authority in Hoboken which services most North Hudson County municipalities.
Cable
Cable television service is currently to Union City residents by Cablevision, which has an office and television studio in Union City. A nightly local news show is broadcast from that studio.